Emergency Dentist in Bolton
If you're looking for a highly rated and experienced emergency dentist near you in Bolton, then our modern and friendly Edgworth clinic can help.
You will be treated by our highly skilled owner and principal dentist Dr Riaz Mitha (GDC no: 81943). With over 16 years of extensive experience, Dr Riaz Mitha has a real passion for dentistry and has trained with some of the world's finest dentists.
24 hour help
We offer an out of hours private dental emergency service. If you are experiencing a dental problem you can email or call us any time for urgent tooth pain relief, dental help and advice.
You do not need to be a registered patient to use our emergency dental service.
Our latest 5-star dental emergency service review via Google
"Thank you for fitting me at short notice on Christmas Eve and repairing my cracked front tooth.

Great service and much appreciated ☺️Kim"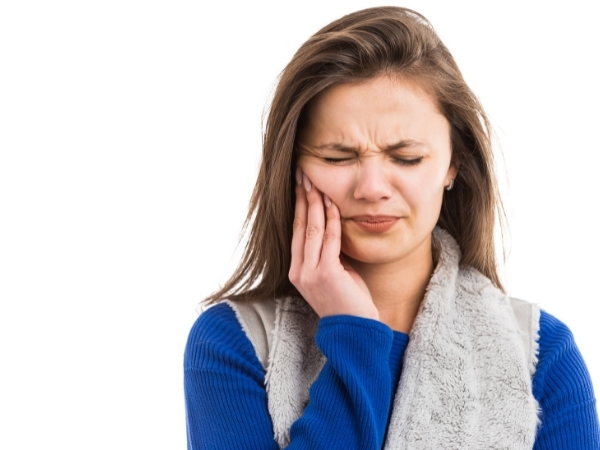 What we consider to be a dental emergency?
Here are some of the most common emergency dental issues that we encounter:
Wisdom tooth pain
Loose teeth
Cracked or chipped teeth (if sharp/painful)
Toothache that can't be relieved by painkillers
Swelling, gum abscess or infection
Bleeding from the mouth
Facial or mouth injury
In case of a dental emergency during surgery opening times, please contact our practice as soon as possible to ensure appointment availability.
We can be very busy with other patients, so if we do not answer your call, please leave a message or email us and we will contact you as soon as possible.